Community Supporters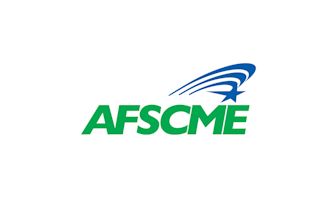 American Federation of State, County, and Municipal Employees
AFSCME #449
---
"
AFSCME #449 (Tucson/Pima Co.) represents thousands of workers in Tucson and Pima County, from the City of Tucson, TUSD, Pima County, and Pima Community College.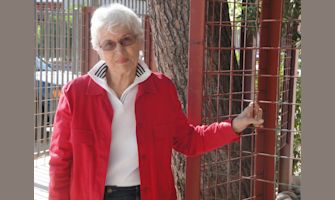 Founder of Trees for Tucson, and Retired Executive Director of Tucson Clean and Beautiful
Joan Lionetti, Founder of Trees for Tucson and Retired Director of Tucson Clean and Beautiful
---
"
I endorse Miguel because he will help Tucson retake a leading role in protecting our environment, and serve as a shining example of what a green and sustainable city looks like. As City Councilmember, Miguel will be a bold leader in implementing green policies, fighting climate change, and preserving clean air and water for future generations.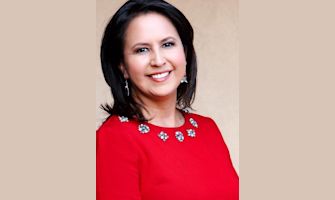 Former State Representative (Democrat), member of Indigenous Peoples Caucus and Progressive Caucus
Former State Rep. Wenona Benally
---
"
I support Miguel because he's exactly the type of bold and courageous leader we need to stand up and advocate for our Tucson communities. I know that he will provide responsive leadership, fight climate change, promote local business, and stand up for working families.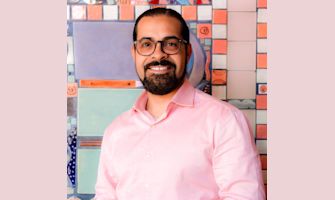 Educator and Barrio Sustainability Leader
Luis A. Perales, Educator and Barrio Sustainability Leader
---
"
Miguel is the Real Deal. And he's been the Real Deal for a long time. Miguel has stood up for strong neighborhoods for as long as I can remember. When it was risky, when it wasn't easy, and when it wasn't popular, Miguel stood with our community. And he will continue to do so.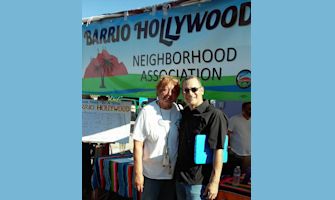 Former President, Barrio Hollywood Neighborhood Association
Margaret McKenna, Westside Community Leader
---
"
When Barrio Hollywood and the Westside fought to protect El Rio's precious green space for the future, Miguel stood with us from start to finish. We'll never forget his courageous leadership in standing up for our community.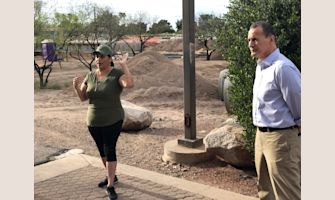 Lupita Ramirez, Southside Neighborhood Advocate
---
"
When Southside residents needed help addressing pedestrian safety concerns with City streets, Miguel stepped up. And he continues to do so for us and our neighborhoods.